If you were to leave this world, and the people you love; What would you say? Here's a sad and loving goodbye from one person to another....
Happy Sunday!! I hope it's a good one for everyone reading. Here in Bergen there's been rainy(no surprise) and moody, and I have not done...
Video from Music On The Move
It's been a month since I invited 7 artists to my town as to take part of Music On The Move. It was, as I've mentiones before, a great...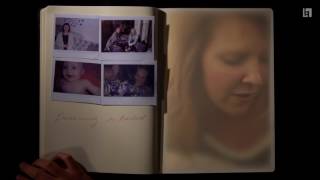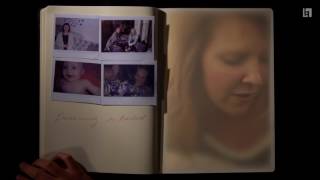 Music video collaboration
Last December I had the great pleasure of taking part of a show here in Valencia called Innovation: En vivo! It was a wonderful...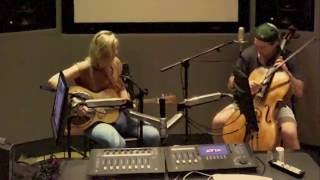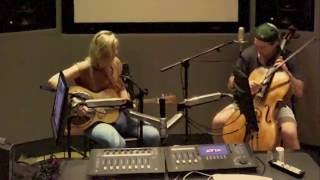 Taking it back to the roots, this week presenting one of the good blues-masters; Blind Boy Fuller. I could play this all day...I mean all...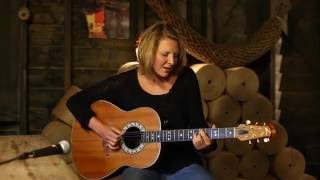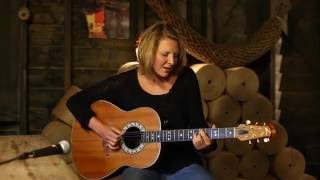 We are halfway through the summer already. To me, being at home is the best way to spend the summer break. However, being at home is...